We are challenging our customary ways of working and we are being pushed to shift our lives into the virtual world
We asked our community to share their struggles in blending work and home under the new social constraints we are all facing.  They answered in unison and we enlisted two friends of The Knot, Transformation & Innovation Facilitator Randah Taher and Service Designer Mohamed Ali to guide us in unpacking two big questions:  What are the current challenges we are facing working from home and how can we help each other approach them? What would be different if we approached only those elements that are within our control?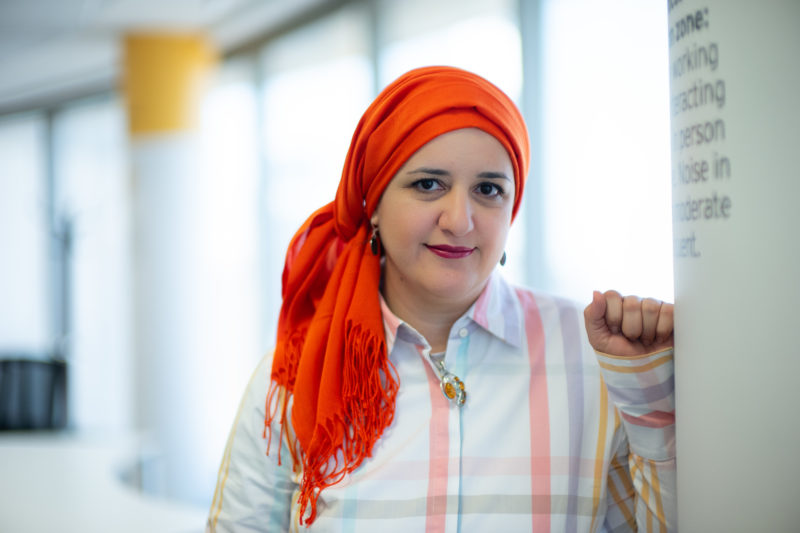 Far far away, behind the word mountains, far from the countries Vokalia and Consonantia, there live the blind texts. Separated they live in Bookmarksgrove right at the coast of the Semantics, a large language ocean. A small river named Duden flows by their place and supplies it with the necessary regelialia. It is a paradisematic country, in which roasted parts of sentences fly into your mouth.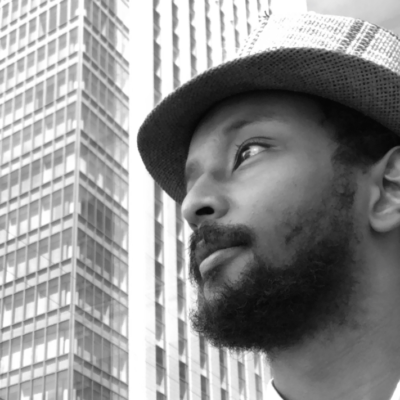 Mohamed Ali is a service designer, leadership facilitator, boardgame afficianado and in his spare time a podcaster. Moe has worked remotely since 2016 and will plan his next birthday to be online