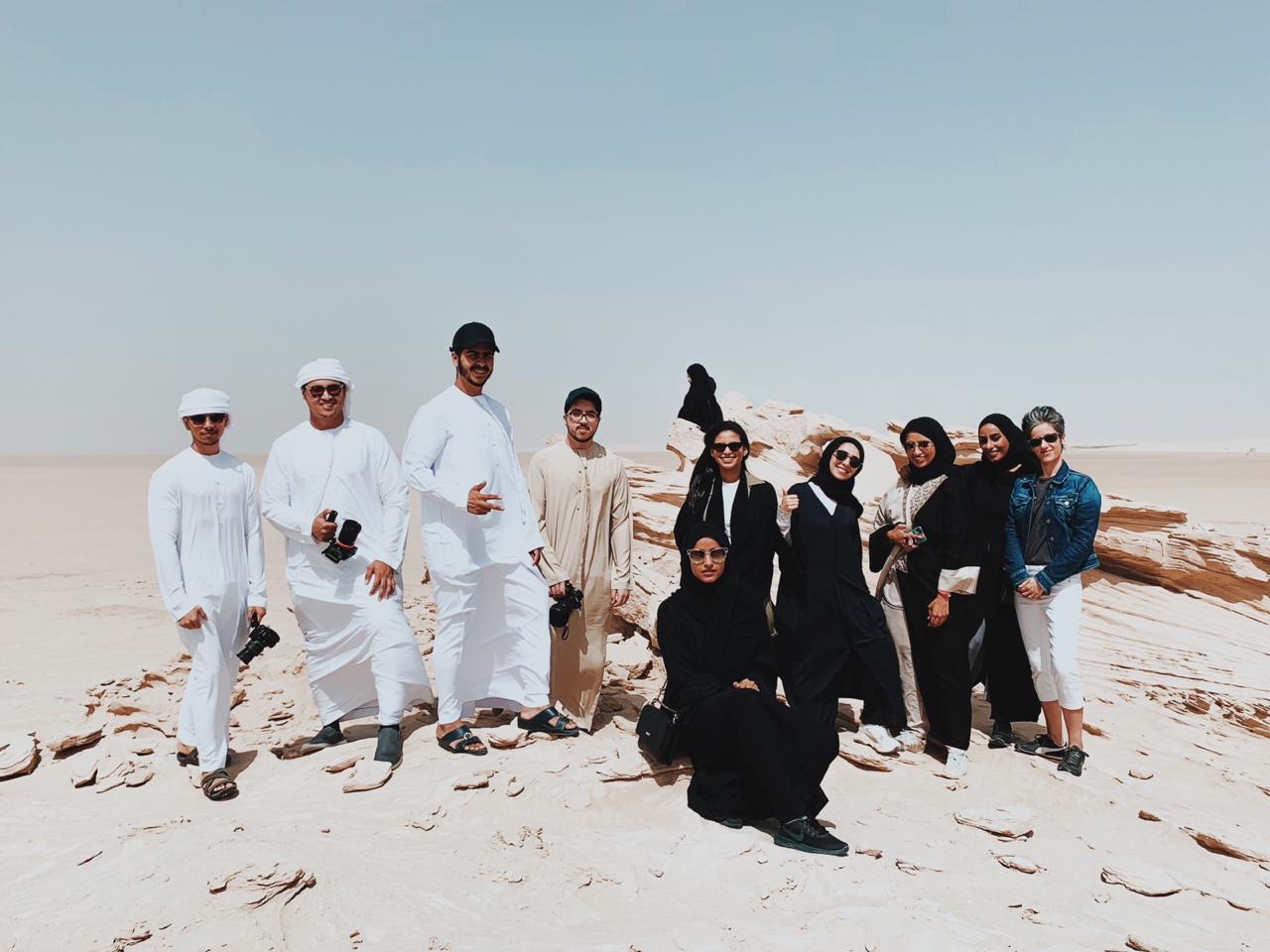 The Knot
We are an Emirati led agency delivering authentic social & cultural experiences in Abu Dhabi. We honor our heritage while illuminating a thriving contemporary culture and the imagining future.
https://www.youtube.com/watch?v=sqdRerk7cbs&mute=1
Our cultural and social experiences are carefully curated to offer the best experiences of stories of past and present.
The Knot was founded by Sana'a Amro, who grew up in Abu Dhabi watching the integration of cultures give life to the growing city around her. The idea started to form during her travels abroad, in which she learned that there was little to no awareness around Emirati culture. At home, she recognized that visitors weren't interacting with the people, but instead with places that often focused on the past. So she decided to create a space for visitors and locals to connect through a common thread. By discovering new cultures, sharing personal stories and creating emotional bonds, guests will leave with a deeper sense of understanding, appreciation and admiration for the contemporary culture found in Abu Dhabi today. 
Ready for an awesome experience?
Check our curated experiences or customize your own