The rituals and teachings of Ramadan invite us to look inward for the gifts of guidance and rebirth.   We go inward through meditation and reflection to find a universe living within, but how do we begin this journey?  We invite you to join a conversation around the relationship between meditation and the natural world where we will provide meditative tools to deepen our relationship to the universe living within.
"Stop acting so small. You are the universe in ecstatic motion.

Rumi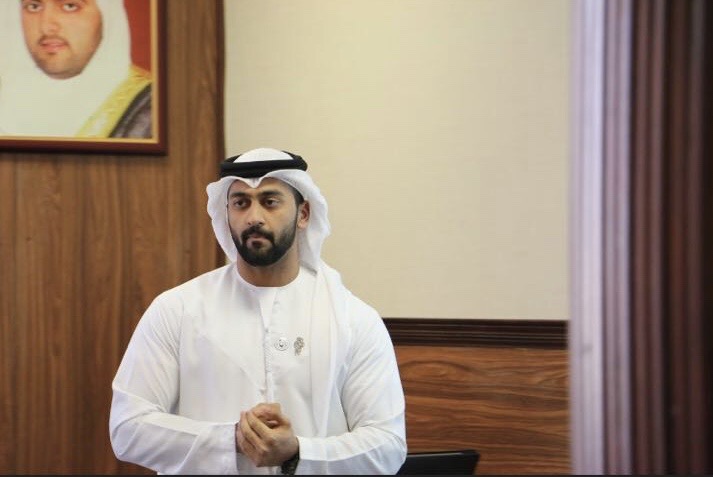 Abdulla is an engineer and a Senior Certified Professional Coach from the International Coaching Federation. He is a member of The Federal Youth Authority and facilitates a variety of programs across the UAE including; educational & scientific workshops, and personal development programs.