"A hero is one who heals their own wounds and then shows others how to do the same.

Yung Pueblo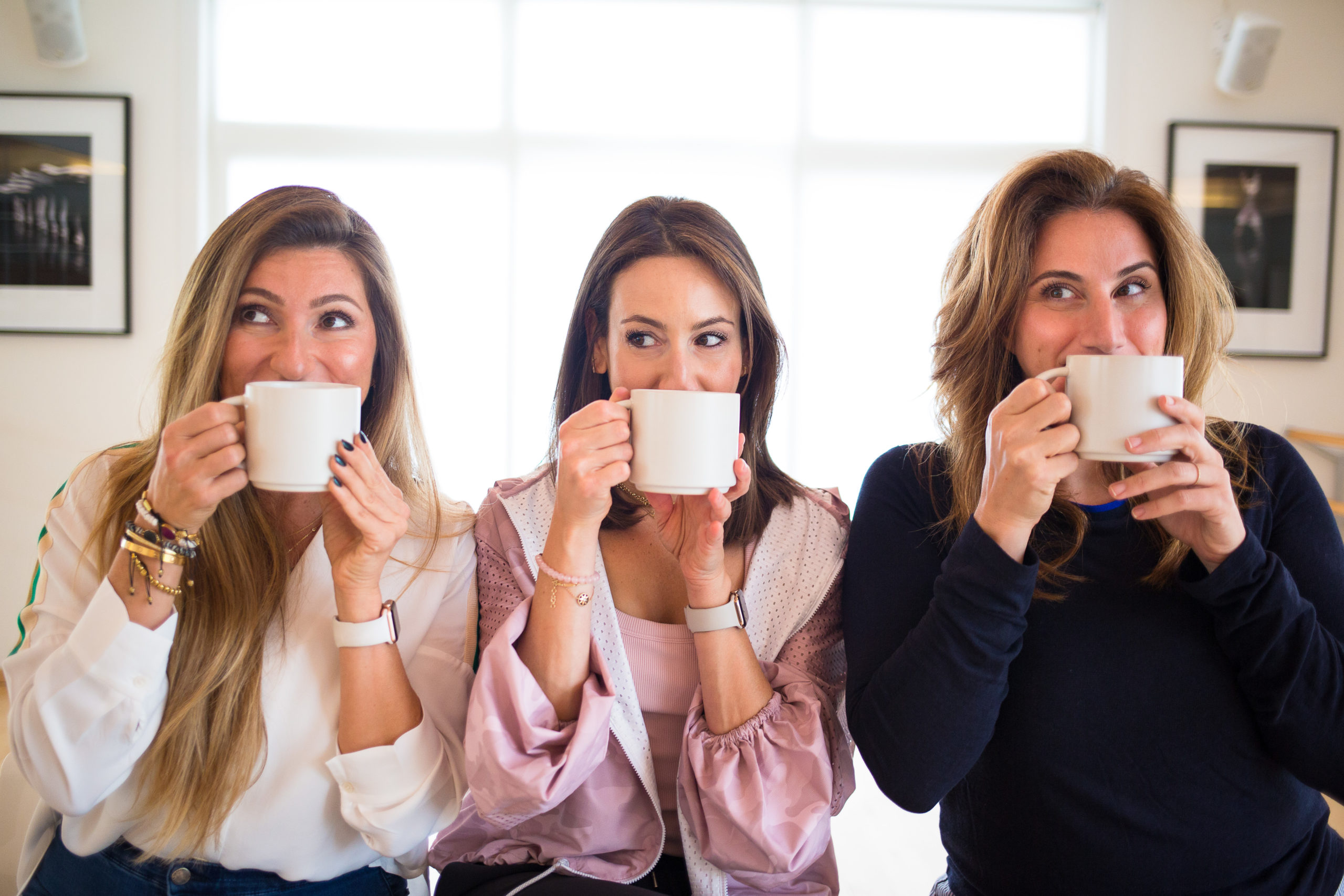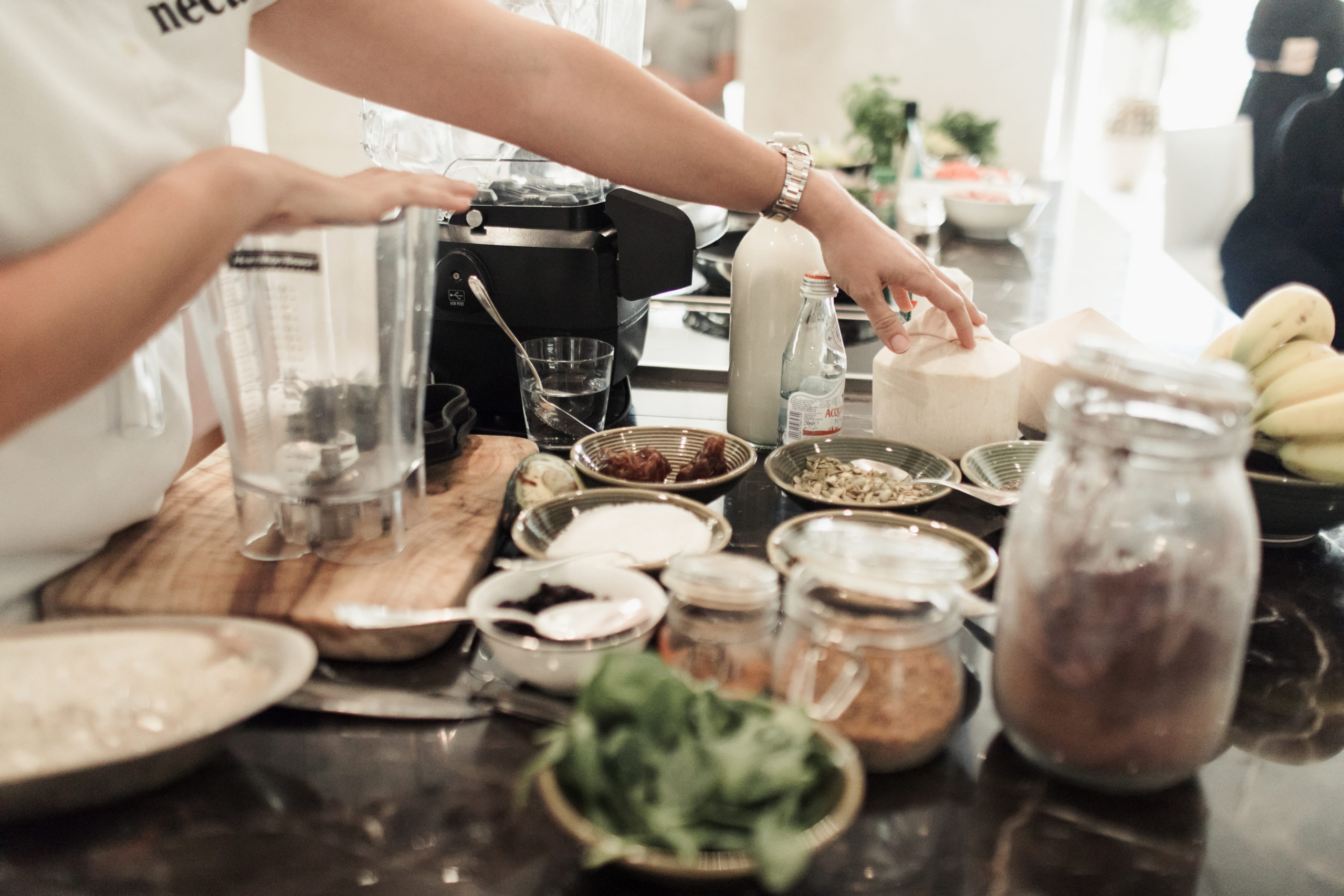 Conversation Facilitators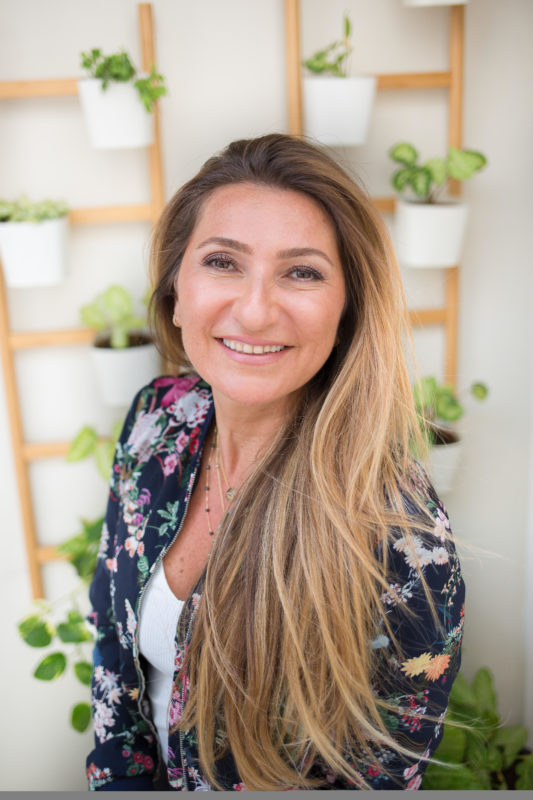 Nutritional Consultant, Holistic Health coach and Integrative Functional Nutritionist is on a mission to change the language surrounding food and health. Correcting the many misconceptions and bringing back the love of healthy eating, the understanding that food is our best medicine, and demonstrating that nutrition is not only what we eat. Nutrition is how we live, what we think, who we surround ourselves with, and how we move. With over 15 years of professional nutrition consultancy experience, her philosophy is one that looks at the person as a whole, focusing on the specific needs and lifestyle of every individual and improving the quality of life through their relationship with food and through empowering them to take control of their health. "My passion is to empower people with cutting edge scientific information and provide functional tools to enhance and improve their health. I love motivating people and making a 'healthy lifestyle' achievable and perfectly imperfect! No negative emotions.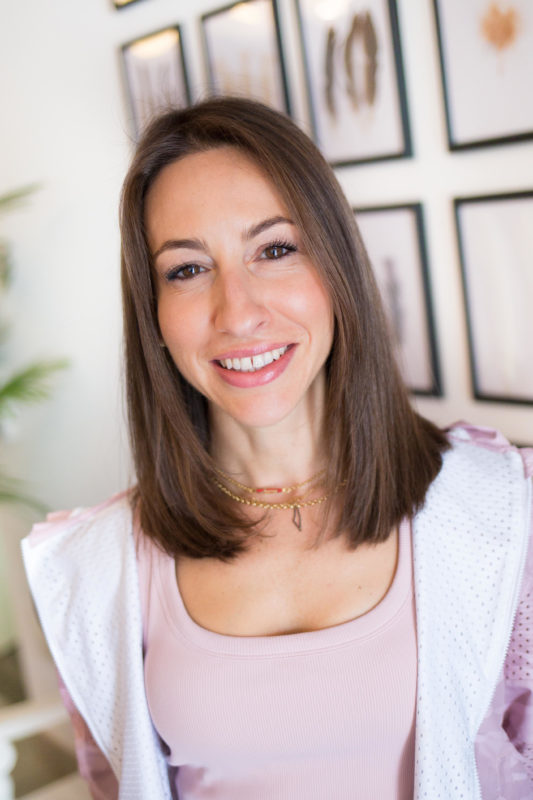 Nadia Sehweil is a mother of three and leader of the wellness community in Abu Dhabi, UAE. She established Bodytree Studio, Abu Dhabi's first premier yoga, pilates, dance and holistic wellness facility with her mother & partner Sharifa Sehweil. Nadia is a Pilates and movement specialist and believes strongly in mind/body focused exercise. Her belief in structural fitness as a building block to health helps guide others on their journey to wellness through movement. Over 11 years, Bodytree evolved to encompass an all includsive holistic space with a juice bar/healthy eatery, women's/teens health and wellness programs, nutrition, meditation, health awareness & education, pre/post natal programmes, movement and post-rehabilitation for women, men and children of all ages. In 2009, Nadia launched the Emirates School of Dance, a robust dance training program for children and young adults. In 2012, she co-founded Nectar, a functional foods cafe' with Mira Naaman.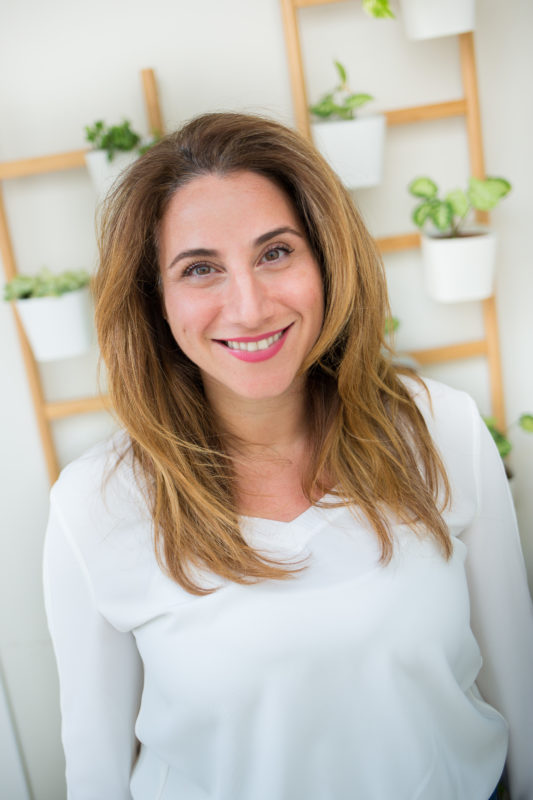 Mira Naaman is the concept creator and chef behind Nectar. This London trained chef honed her culinary skills in the restaurant world before co-founding a homegrown juice bar concept and healthy eatery. Mira's passion was to offer an accessible range of functional "grab-and-go" options which are made daily from scratch, in small batches with a particular focus on farm-to-table ingredients. Smoothies and juices are all made to order and feature a range of customizable super-foods and nutritious boosters.
As a mother of three young children, Mira also recognized the importance of accessible, healthy snacks for children at school. This led to a second Nectar location opening on the campus of the American Community School of Abu Dhabi. Students and faculty now have access to Nectars range of tasty-yet-nutritious snacks and drinks to fuel their days with the right types of energizing foods and ingredients.
Mira also creates the menus for and co-hosts the "Wellness Series" events. These intimate events feature a series of wellness talks and discussions along with a bespoke menu showcasing the latest creative cooking techniques, trends and ingredients. Mira also holds food demonstrations on a range of topics like plant-based meals, grain and refined-sugar-free alternatives etc.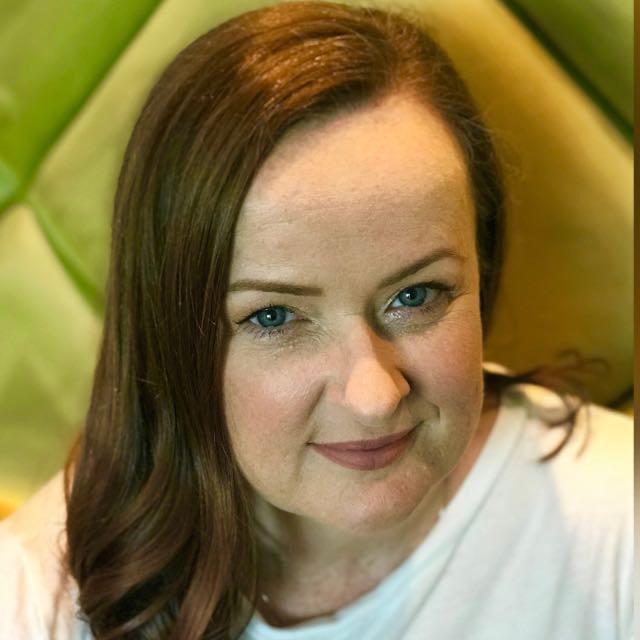 Who we are:
• The UAE's only online health and wellness online magazine for men and women
• Founded in 2018, livehealthy.ae aims to spread awareness about a life of balance and moderation; promoting subtle additions and subtractions over attempts at overhauls in the pursuit of greater physical and mental health.
• Our writers and editors have deep roots in the community and decades of editorial experience
• Our growing expert panel features top doctors, trainers, teachers and psychologists and coaches
Bio:
livehealthy.ae is edited by Ann Marie McQueen, the former features editor for The National newspaper and long-time Abu Dhabi resident. Ann Marie loves hot yoga, catching the sunset from under a date-palm tree and the relatively recent invention of cauliflower rice.
Podcast:
The livehealthy.ae Podcast will launch soon, featuring interviews with leaders in the UAE wellness world and the broad range of content readers have come to know and respect from our online magazine.