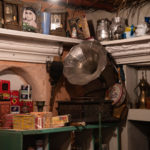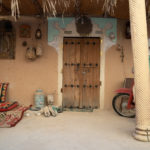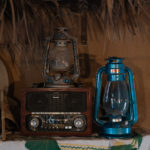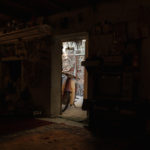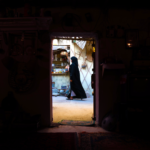 Bait Um Yousef "Emirati Home Experience"
$55.00
Expired, or not available
Event Details
Tour Highlights:
Networking through playing customized games 

Browsing a private museum 

A showcase of bride room and her collection 

Conversation on "Things means a lot to me". The importance of archiving! 

Hom-made cuisine
Inclusion and Exclusions:
Inclusions
Arabic and English speaking Emirati tour guides

Traditional Emirati Meal
Exclusions
Timing and Location:
Saturday November 16th, 2019

Start time: 1:30  PM 

End time:  4:30 PM
Trip Recommendations:
Please adhere to cultural dress etiquette (shoulders and knees covered, no revealing clothing)

Cash to buy souvenirs
Emirati Household Etiquettes: 
Dress code in the UAE is based on respect for the culture and religion. You are expected to dress modestly and with respect. Please ensure that shoulders, knees, chests, and backs are covered. Clothing should not indecently expose parts of the body, appear transparent, or display offensive pictures, slogans, or obscene language that might cause religious or cultural offense which is not acceptable in the UAE.  In addition, the main room is air-conditioned and can get quite cold, so it is advisable to have a sweater, shawl or scarf in case you need it.
Additional Info:
Within 48 hours upon registration, you will receive a Google calendar invite. 

If agreed to at registration you will be added to a WhatsApp group chat or to customized broadcast list to ease the communication  
Cancellation Policy:
A 50% refund will be provided if the cancellation is requested at least 72 hours in advance of the start date of the experience.

Unfortunately, any cancellations under 72 hours in advance of the start date of the experience will not be refunded.
Start time: 01:30 p.m.
End time: 04:30 p.m.